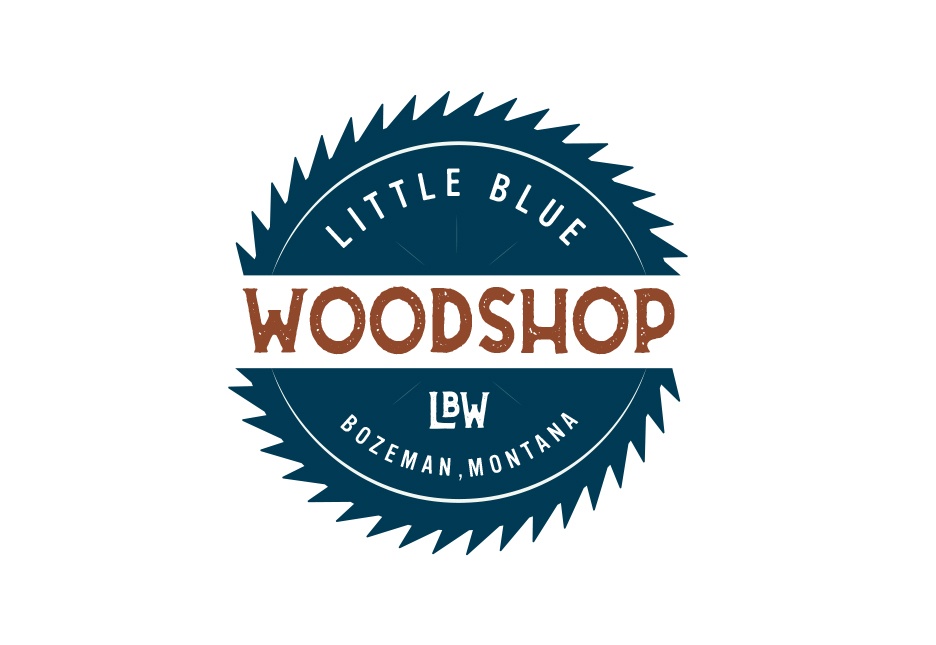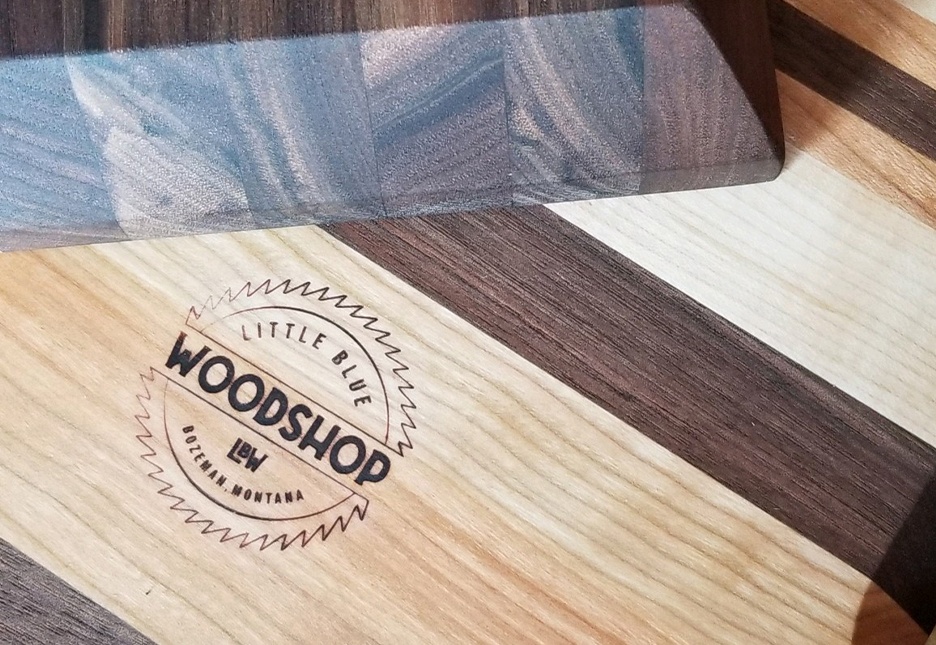 Client:
Little Blue Woodshop
Category:
identity logo
Logo design inspiration for the Little Blue Woodshop came from the literal little blue shop Davey works from on his property in beautiful Bozeman, MT. He hand selects wood to create bowls, tables, cutting boards or whatever you can dream up! Each piece is unique and includes the Little Blue Woodshop logo burned in with a custom brand.
For more information, please visit his Facebook page.